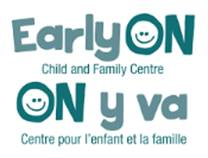 Virtual Programming Calendar
Do you have concerns about your child's speech and language?
Call Early Words at 905-381-2828 ext. 224 or complete our on-line referral HERE.
Are you worried about other developmental challenges including speech and language?
Call the Ron Joyce Children's Centre at 905-521-7950. More information and the online referral forms are HERE.