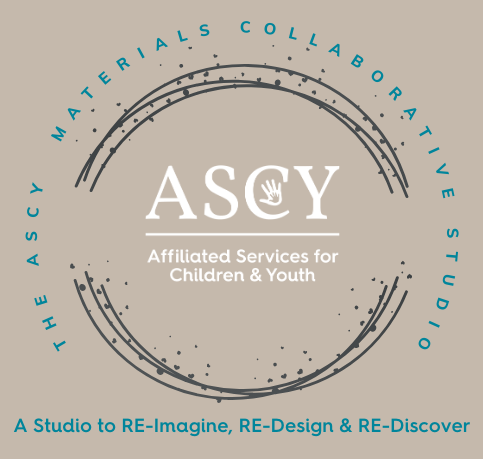 We work in collaboration with families, children, professionals and communities to share knowledge, build capacity and create equitable opportunities for all.
All children belong and have the opportunity to thrive.
Equity & Inclusion
We commit to engaging and promoting the unique needs of children, families, professionals and communities.

Continuous Learning
We value continuous life-long learning and believe that it enhances personal and community well-being.

Relationships
We believe that we can accomplish more when we work together with our families and community partners to achieve shared goals.
Innovation & Responsiveness
We embrace innovation and strive to respond to changing needs of ALL children, families and professionals in our community.