Your PLC's and PRL staff are working remotely and are reaching out to our program sites and members to connect and provide support. We encourage you to reach out by email to your PLC to see how we can support you during this unprecedented time.  If you do not know who your Professional Learning Consultant is, please contact Liz Soyka, Manager of Professional Learning and Resources and she will connect you to your PLC.  Please continue to visit our website, Facebook and Twitter pages as we will update professional learning opportunities regularly.
For resources suggestions for educators, please click here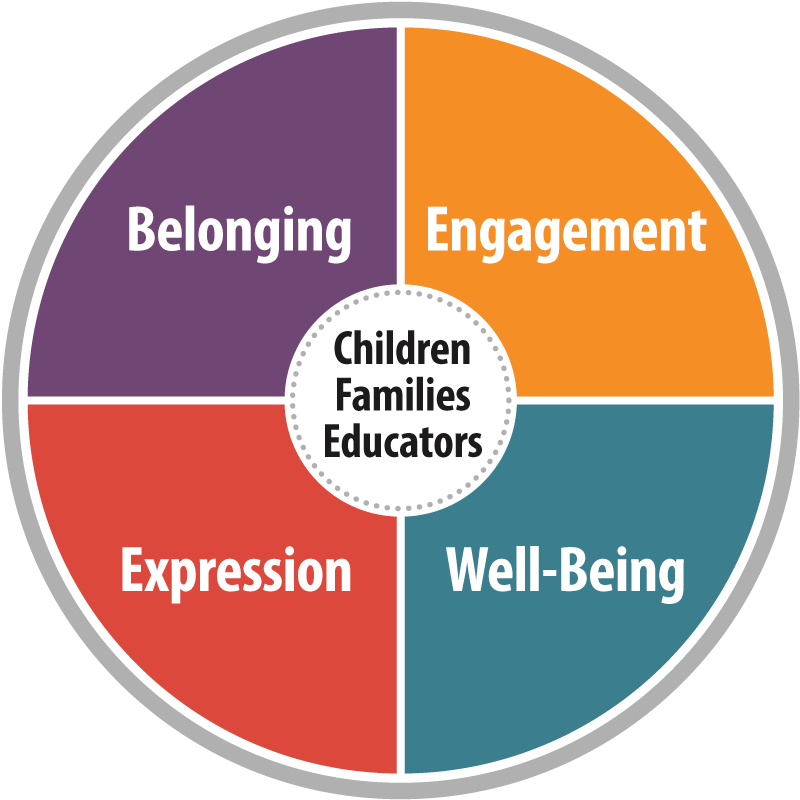 ASCY Professional Learning Consultants are Registered Early Childhood Educators with a wide range of experience and education in the field of early childhood education.
ASCY Professional Learning Consultants collaborate with programs and Educators, facilitate professional learning and foster practices reflective of the vision and goals outlined in our local Early Years Quality Program.
As pedagogical leaders, Professional Learning Consultants guide and co-learn with Educators to align their practice with "How Does Learning Happen?, Ontario's Pedagogy for the Early Years".
Upcoming Professional Learning Events – Save the Date
Click here to download ASCY Professional Learning Participant Reflections template.
Click here to download ASCY Professional Learning Log Template.
Speak with us about how we can support you in such areas as:
Administrative Support
Advocacy
CECE Code of Ethics, Standards of Practice
CECE Continuous Professional Learning
Courageous Conversations
Diversity
Early Literacy
Emergent Curriculum
"How Does Learning Happen?, Ontario's Pedagogy for the Early Years"
Inclusion
Indoor & Outdoor Environments
Infants
Interactions
Leadership & Supervision
Loose Parts
Nature Pedagogy
Parent Engagement
Pedagogical Documentation

Pedagogical Leadership, Coaching & Mentoring
Play and Inquiry-Based Learning
Preschoolers
Provocations and Invitations
Reflective Practice
Reggio Inspired Practice
Relationships
Resiliency
Schemas
School-Aged Children
Self-Regulation
STEM/STEAM
Team Building
Toddlers
Tools for Life, Social-Emotional Learning & Relationships