Early Words, Hamilton Preschool Speech and Language Program
From the time they are born, children start communicating. Very early in their lives, they learn to understand what you are saying and to make sounds of their own. They are beginning to develop speech and language skills that will help them make friends and learn to read, and later, to succeed at school and in life. Communication skills are critical to your child's future success.
About one in 10 children need help developing normal speech and language skills. Without this help it's a struggle to listen and talk, it's difficult to learn to read, and it's hard to play with other children.
Families are critical in the development of their children's communication skills.
The Ontario Ministry of Children, Community and Social Services funds Preschool Speech and Language Programs across Ontario; there is no cost to families.
Early Words (EW) offers speech and language support and services to Hamilton families with children from birth until they are eligible for school entry. Referrals must be made by June 15th of the year of school entry.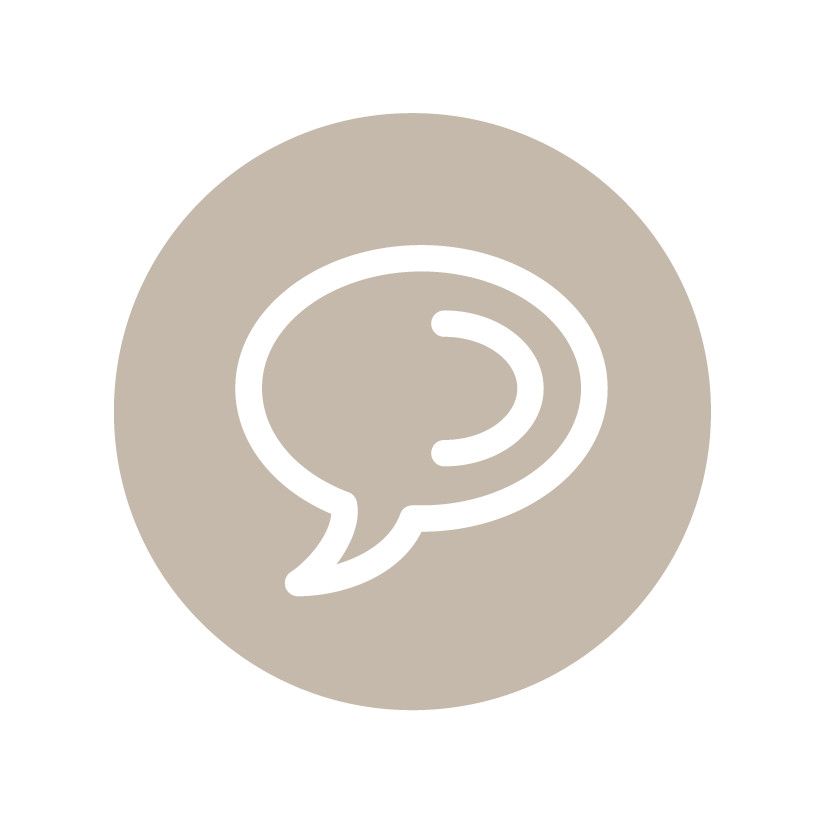 Funded by the Government of Ontario.