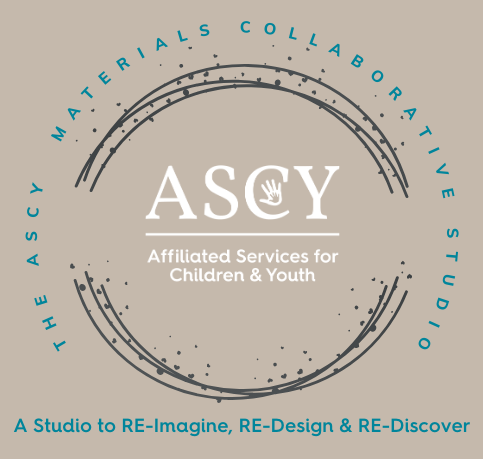 The ASCY Materials Collaborative Studio
Taking inspiration from the 'REMIDA Creative Recycling Centre' in Reggio Emilia, Italy, the Studio champions the concept that cast-off or flawed materials can serve as valuable, reclaimed resources for our childcare programs in Hamilton.
The initiative promotes a sustainable future by envisioning alternative purposes for materials that might otherwise be discarded or considered unusable.
Within the Studio, materials are readied, curated, and presented, providing educators with opportunities to actively engage and explore these versatile resources. These interactions enable educators to perceive the extensive and profound possibilities presented by repurposed materials.
By appointment only
26 Arrowsmith Road
Hamilton, ON L8E 4H8
REMIDA is a cultural project of sustainability, creativity and research on waste materials. It promotes the idea that imperfect and useless things are the bearer of an ethical message, capable of soliciting reflections, offering itself as an educational resource, thus escaping the definition of useless and wasteful.
 –
REMIDA,
THE CREATIVE RECYCLING CENTER, http://www.remida.org/en/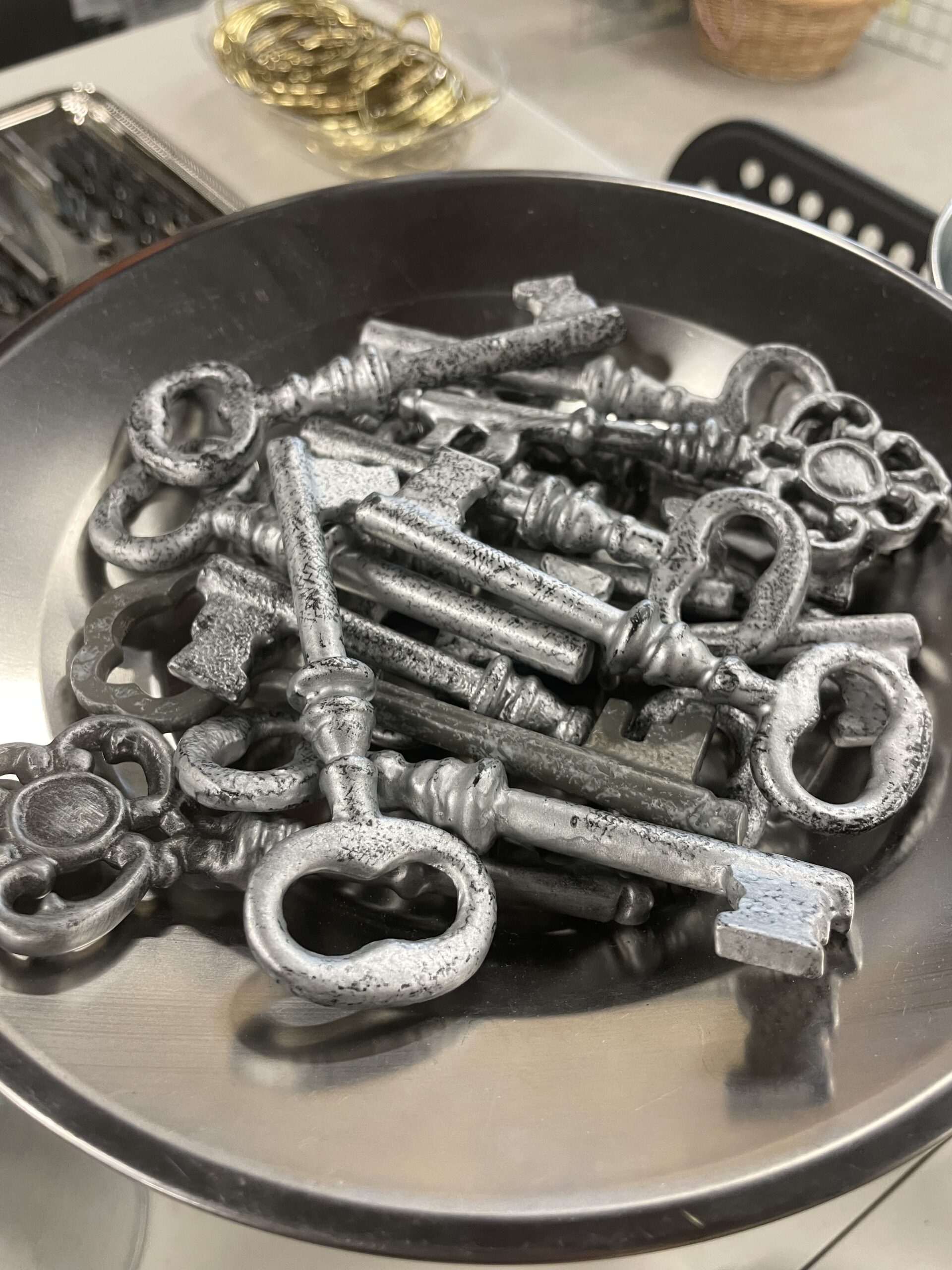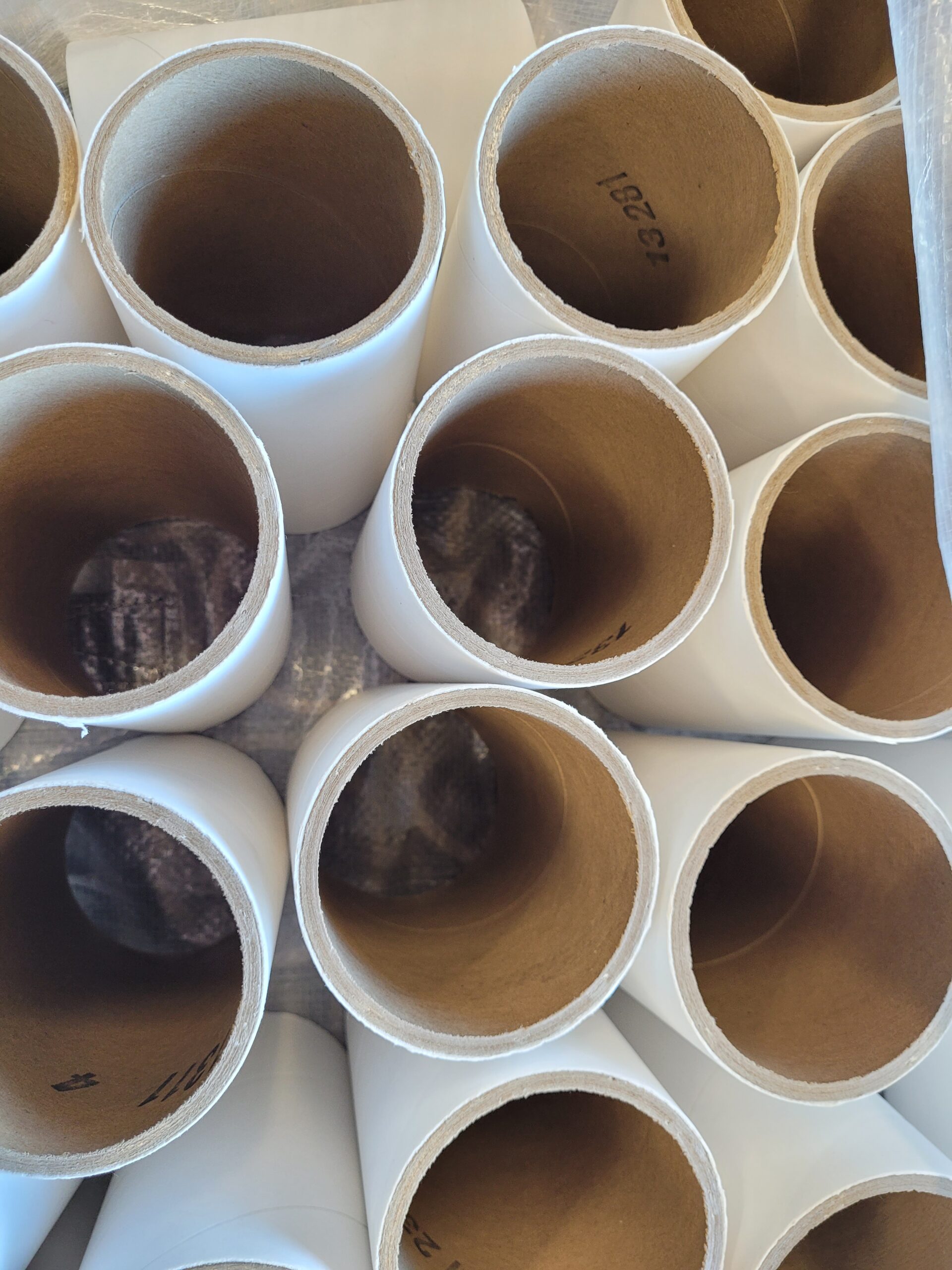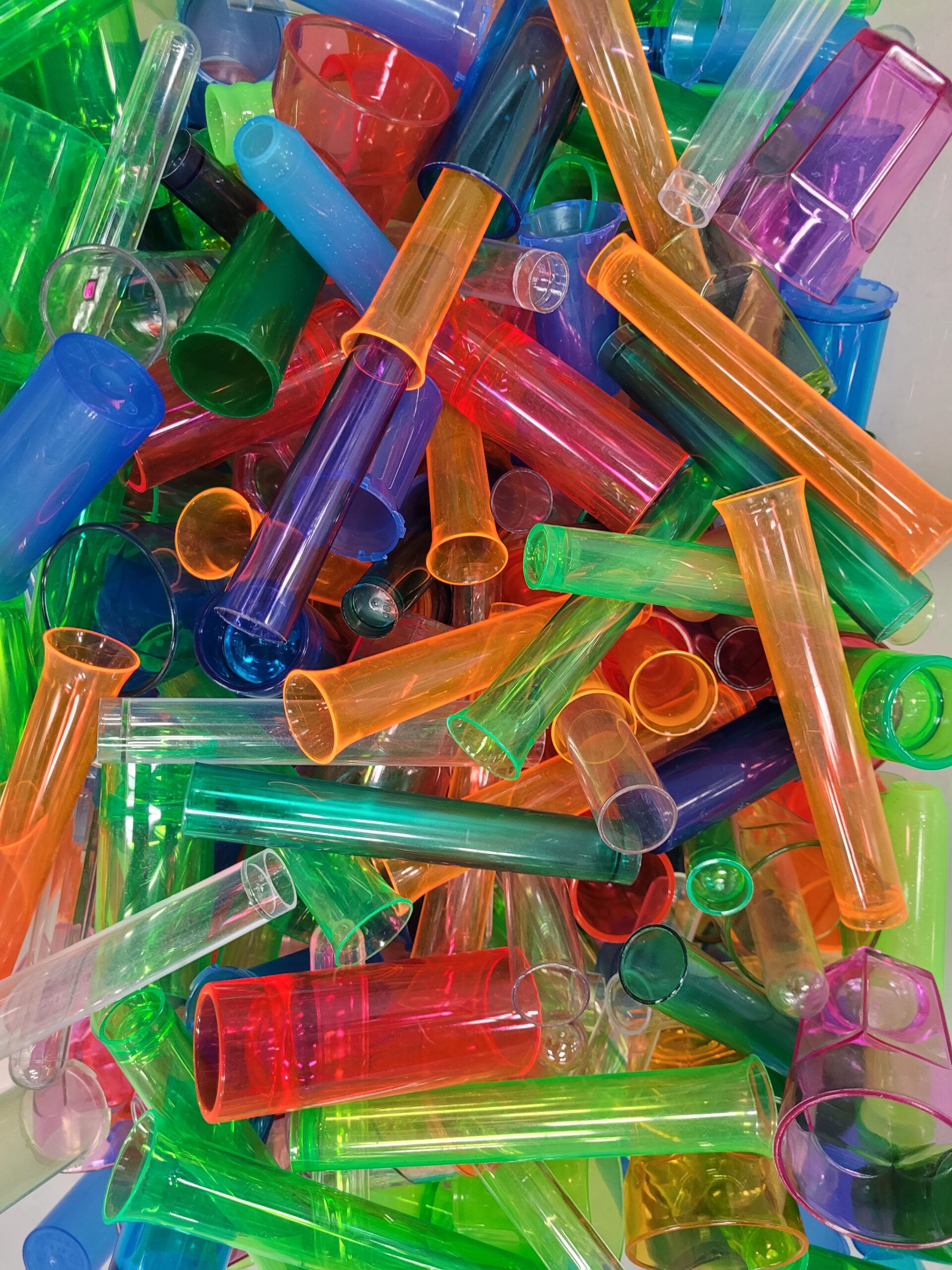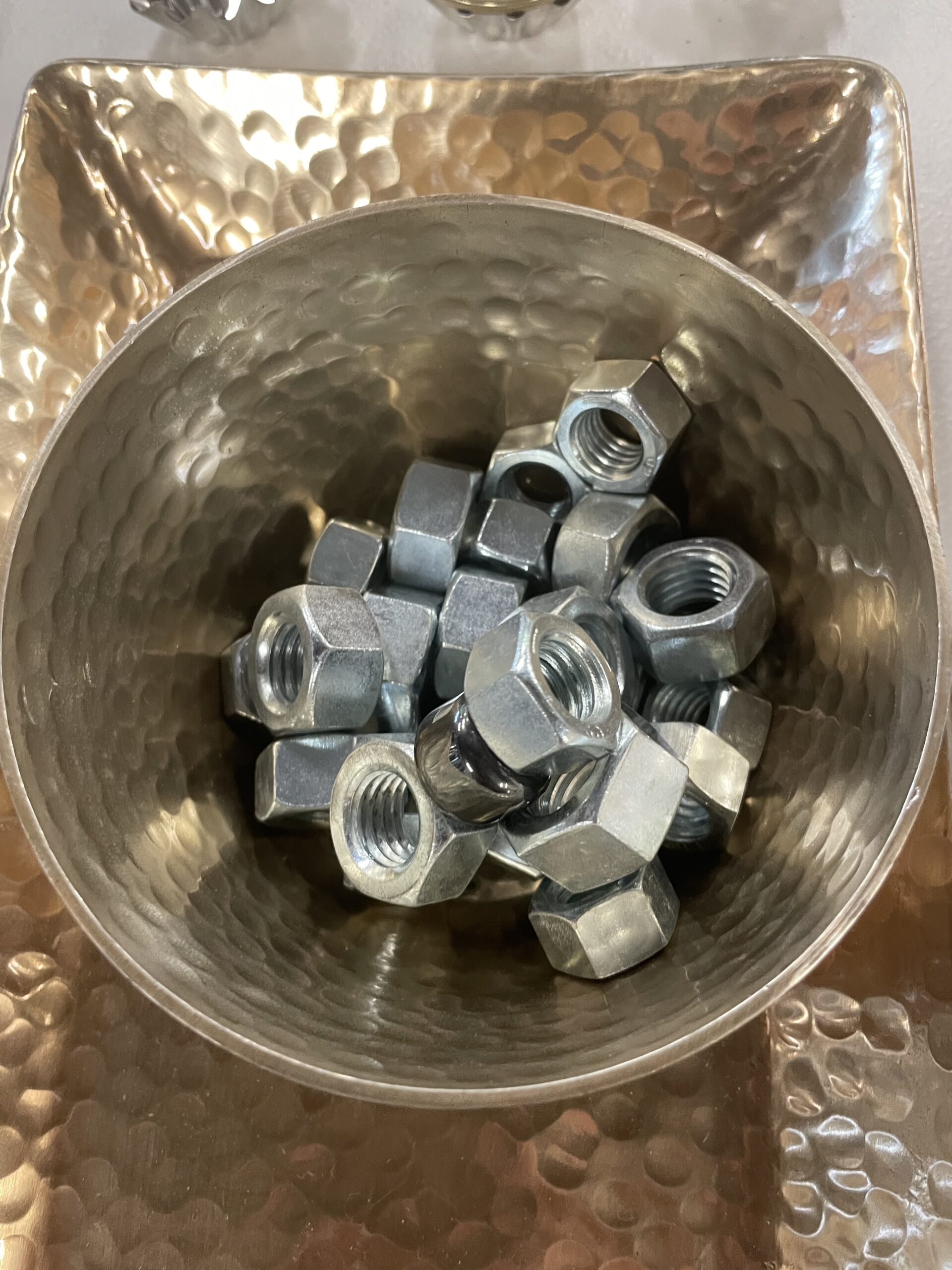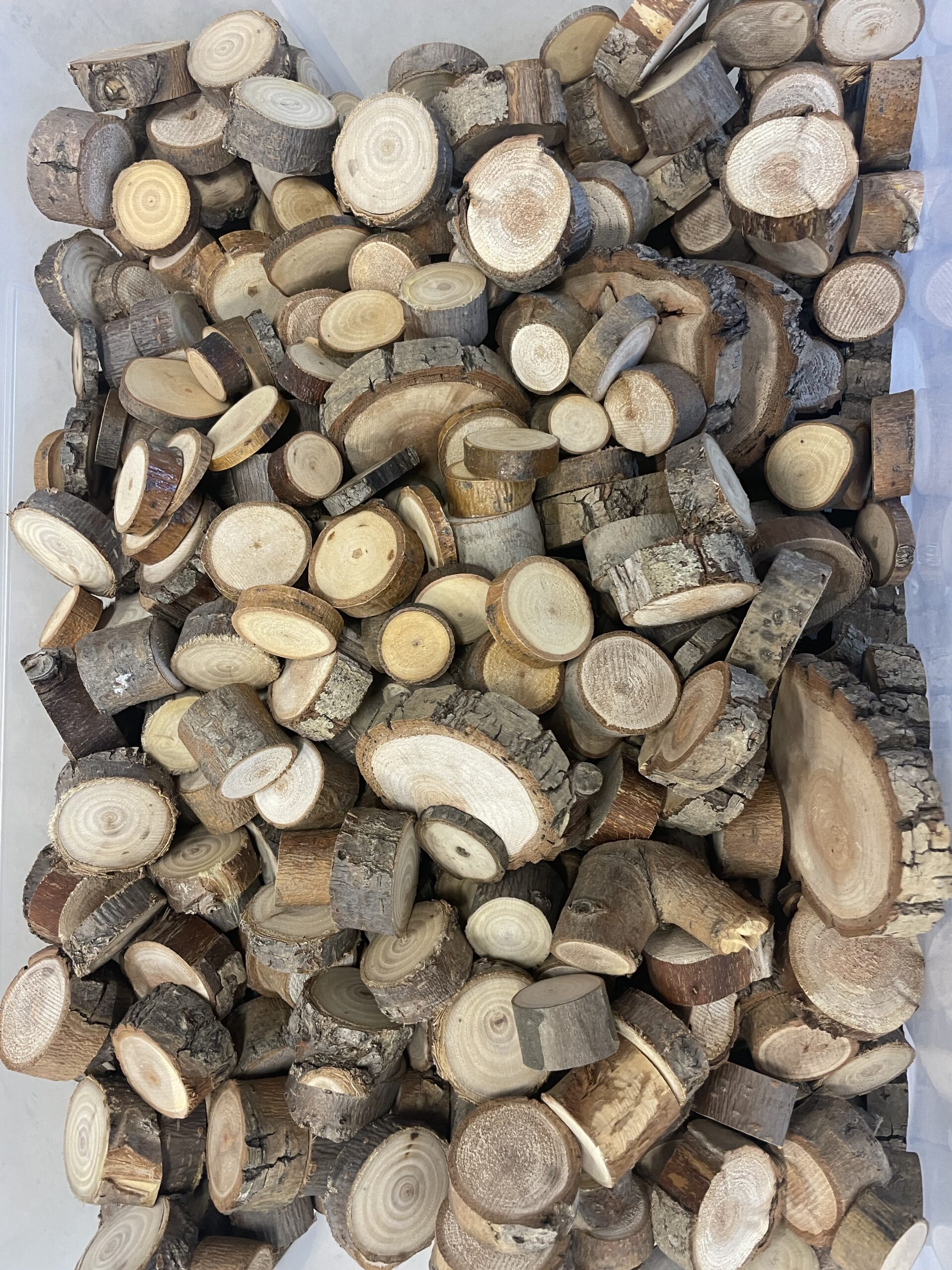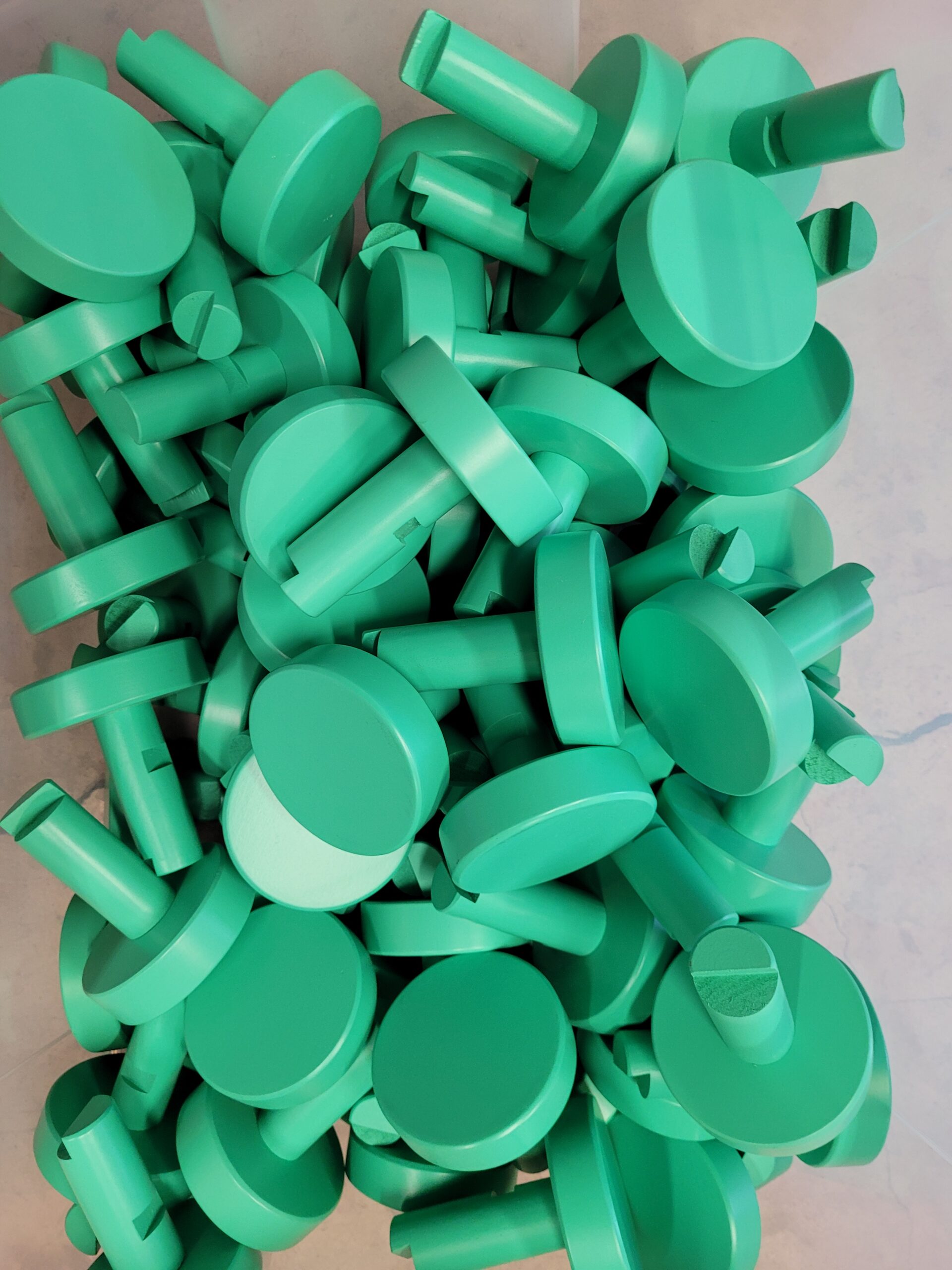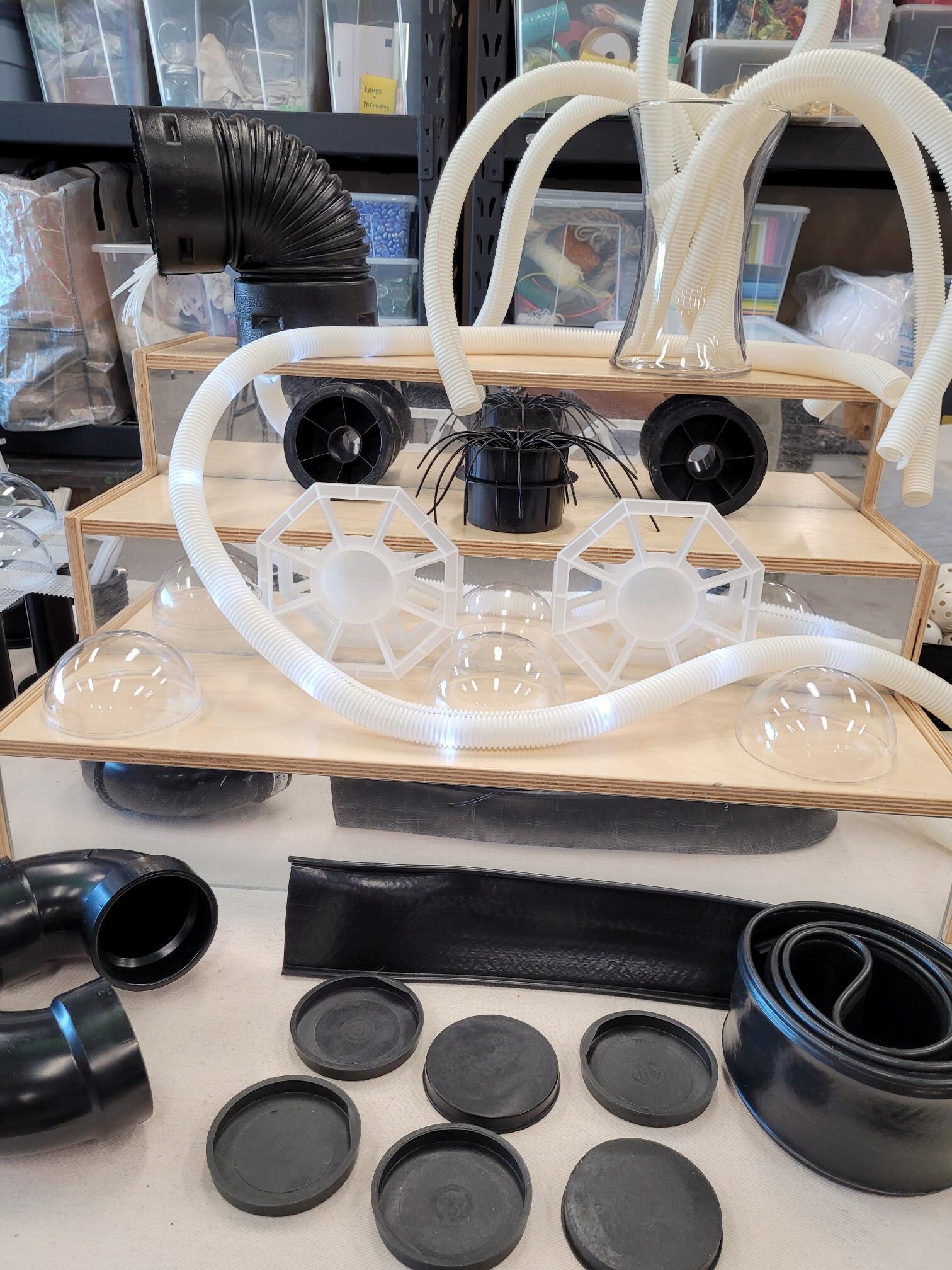 Businesses can support the Studio knowing they are contributing to a circular economy. By donating discarded, imperfect, or end products, these businesses actively prolong the life cycle of materials that might otherwise be considered surplus or destined for waste.
Educators keen on engaging, connecting, and finding inspiration at the Studio are encouraged to reach out to their ASCY Professional Learning Consultant or directly contact the Studio.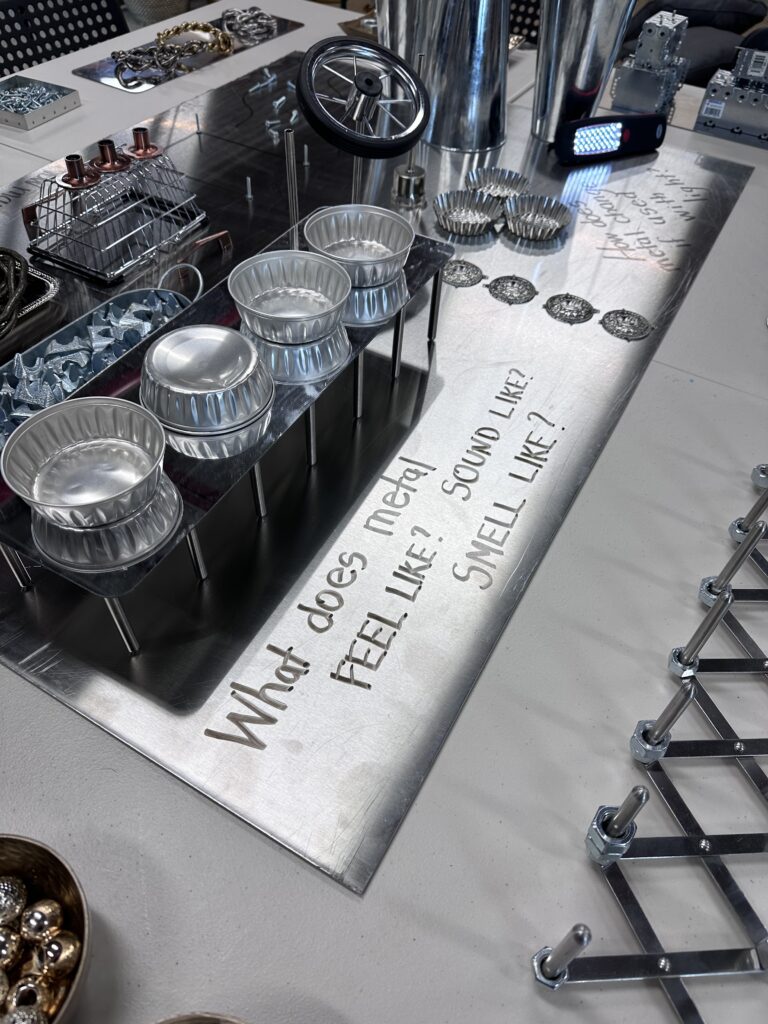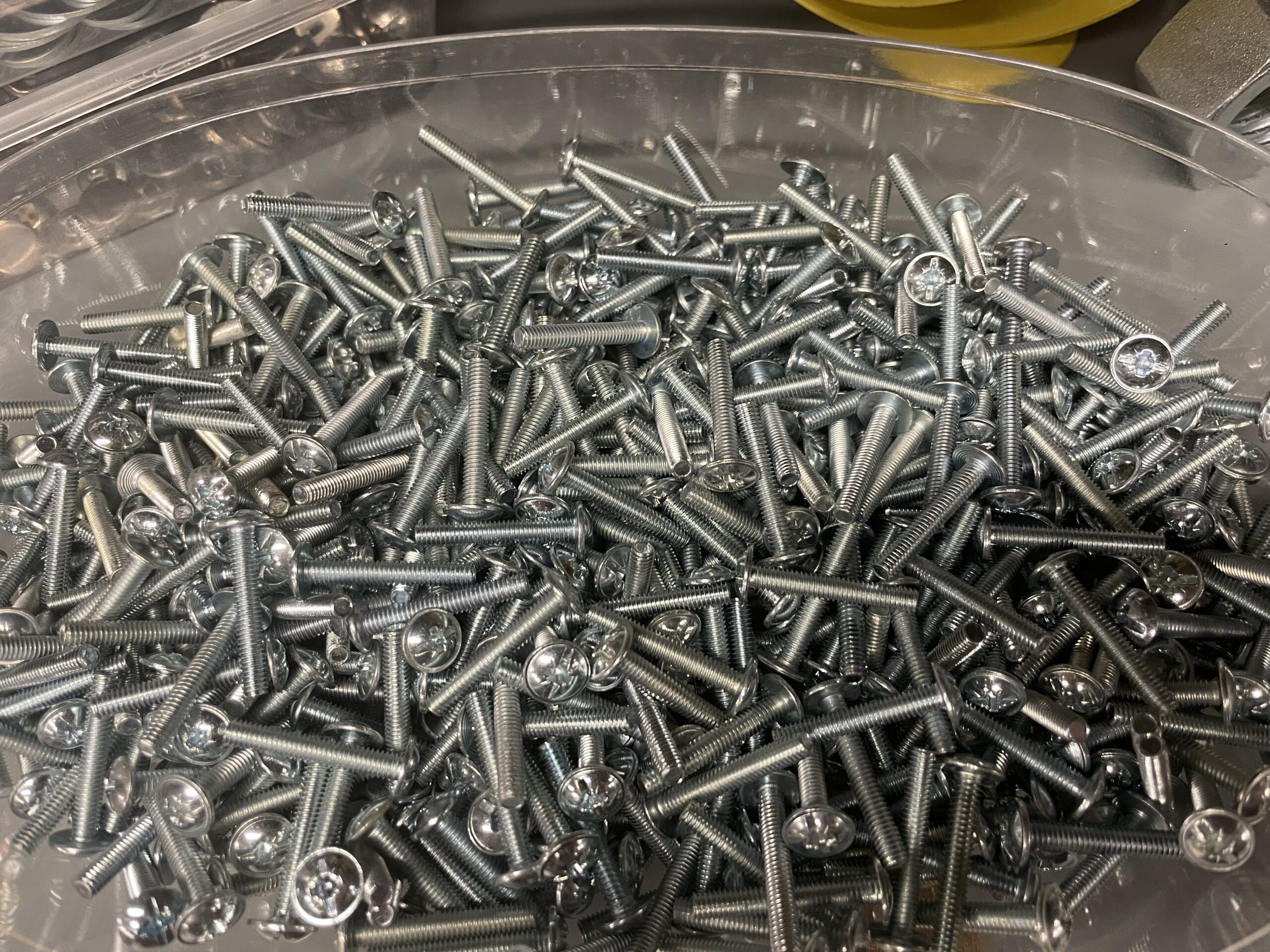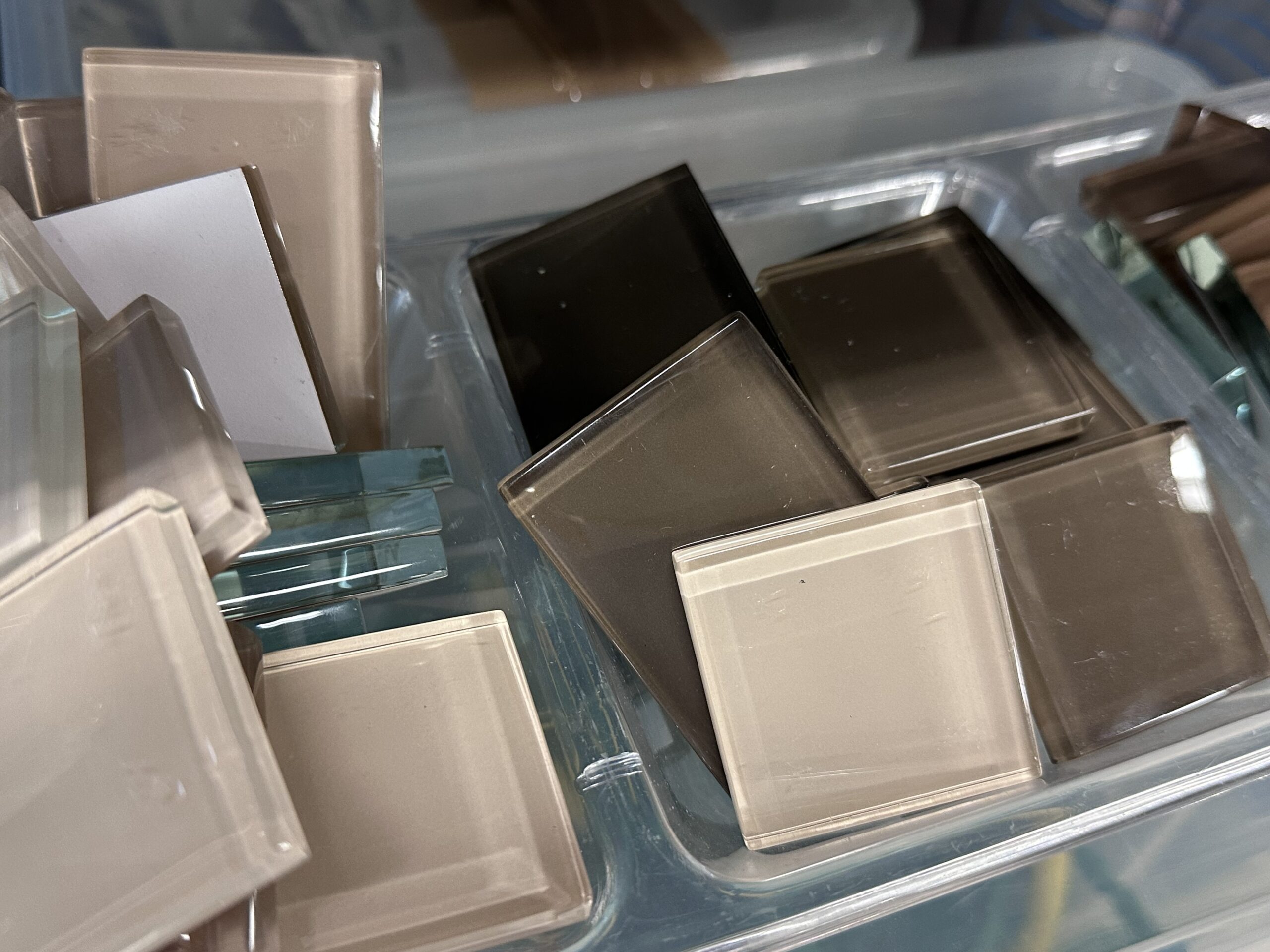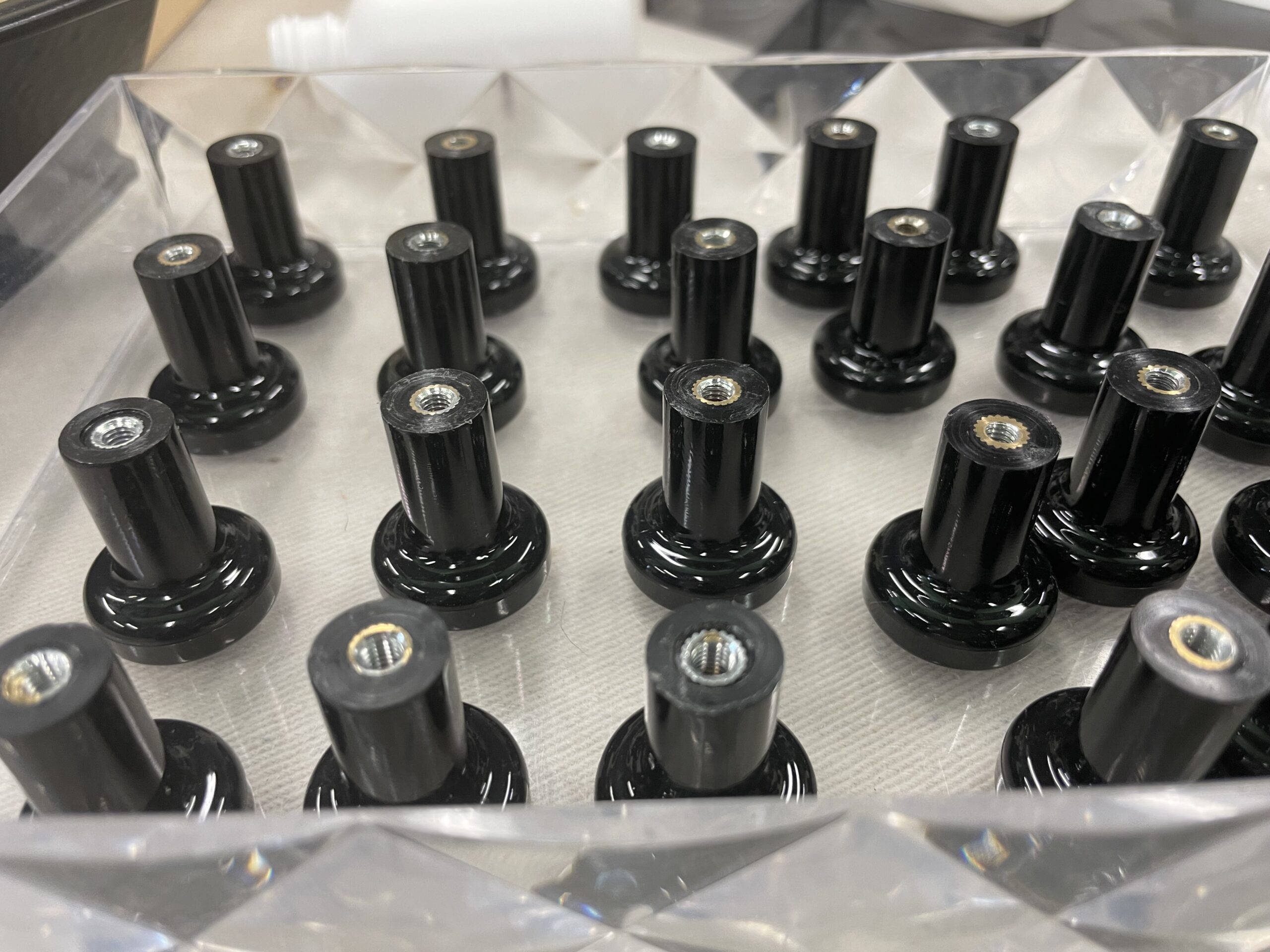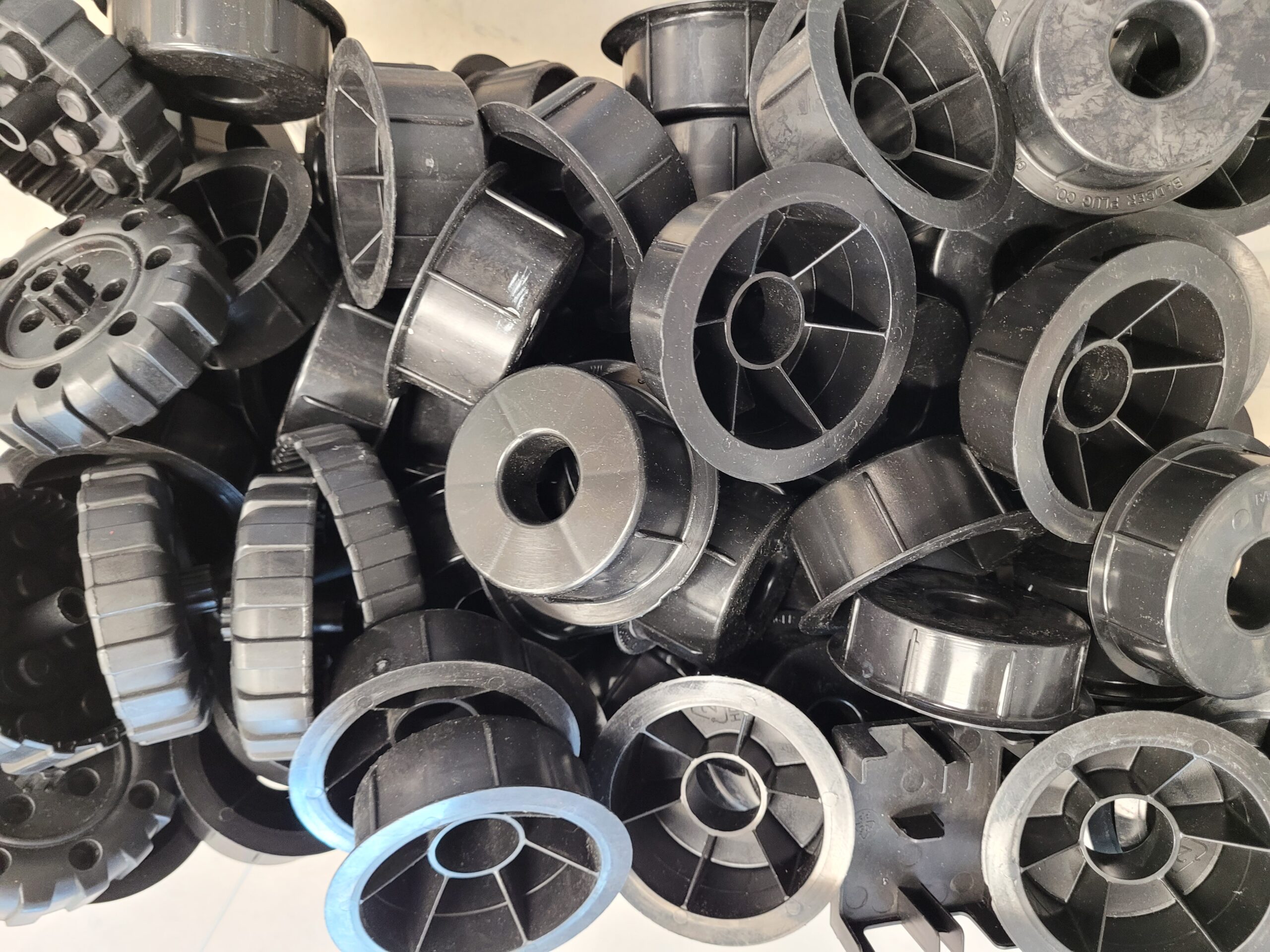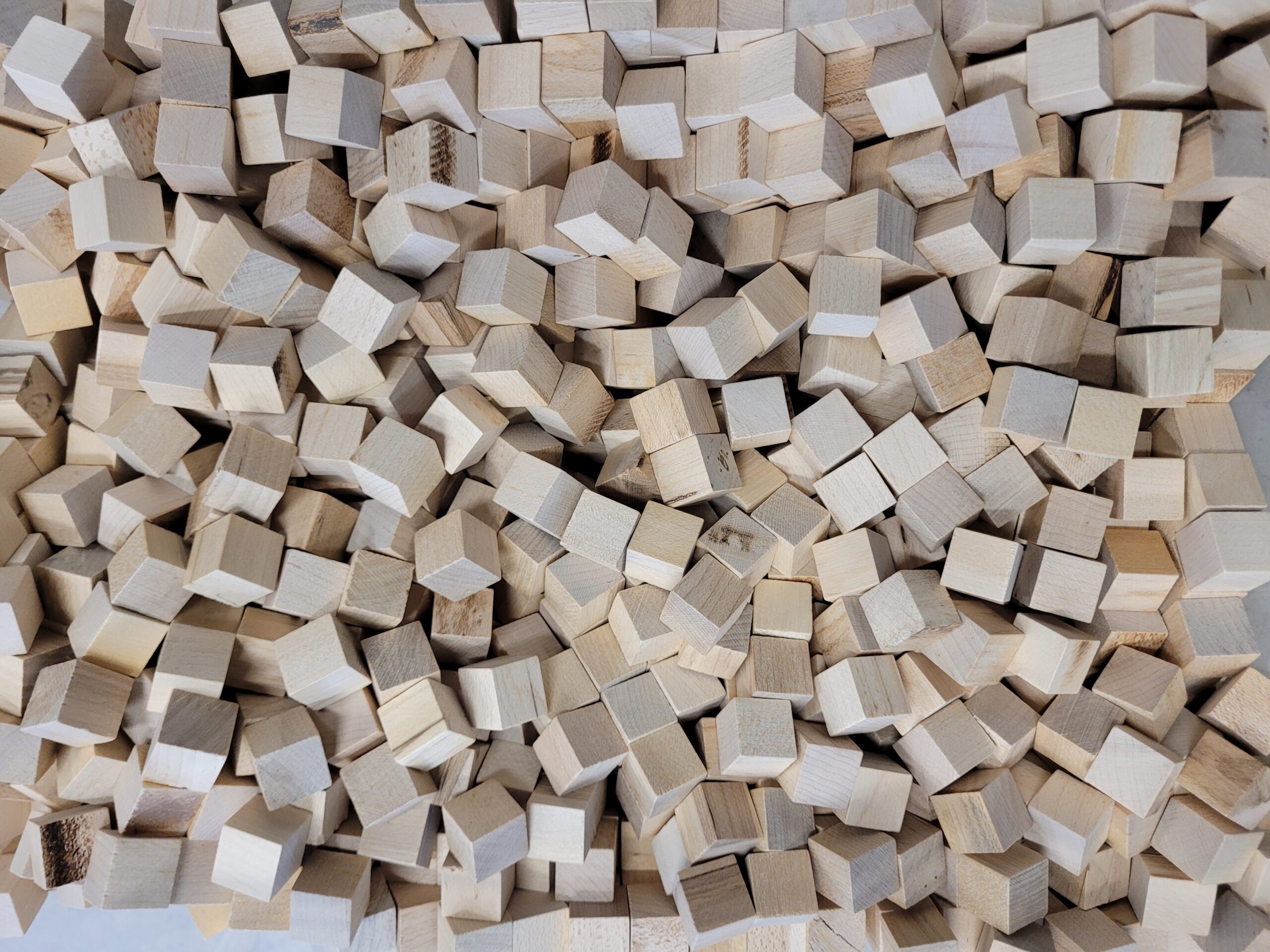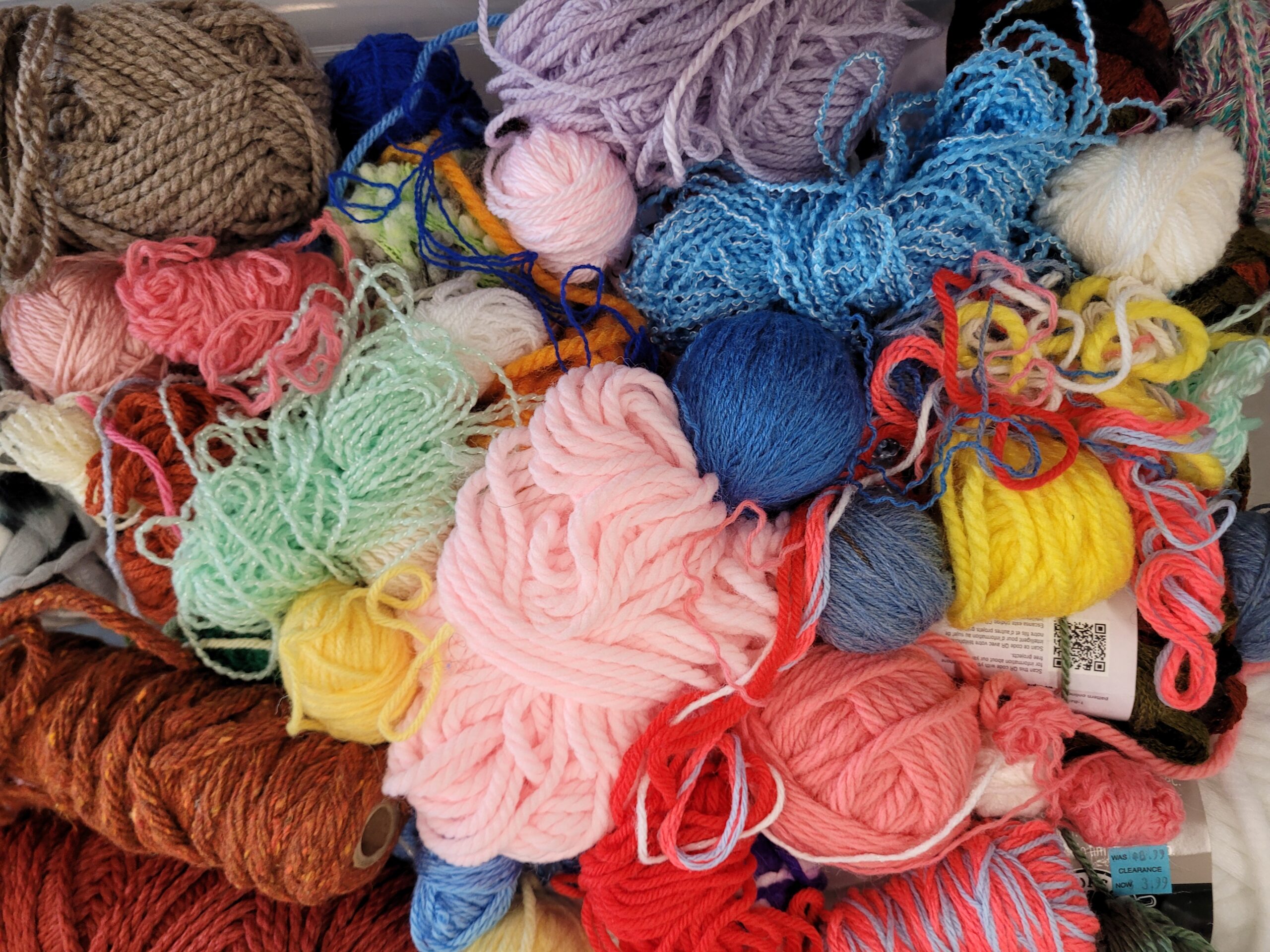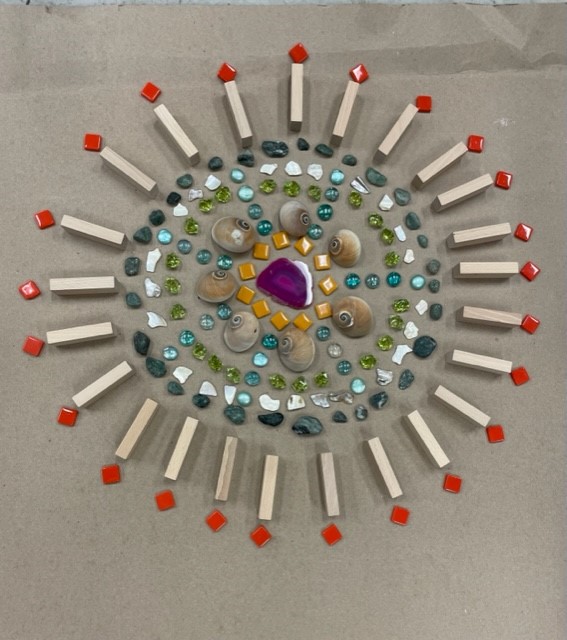 08 Feb 2024 – 6:30PM – 8:00PM
The word 'mandala' is an ancient Sanskrit word that can be translated to mean "circle". As a circle has no beginning and no end a mandala represents everything that is endless and connected thus representing harmony, balance, and infinity. Known to create calmness and relaxation, join us as we explore the benefits of mandalas and create our own unique mandalas using a variety of materials.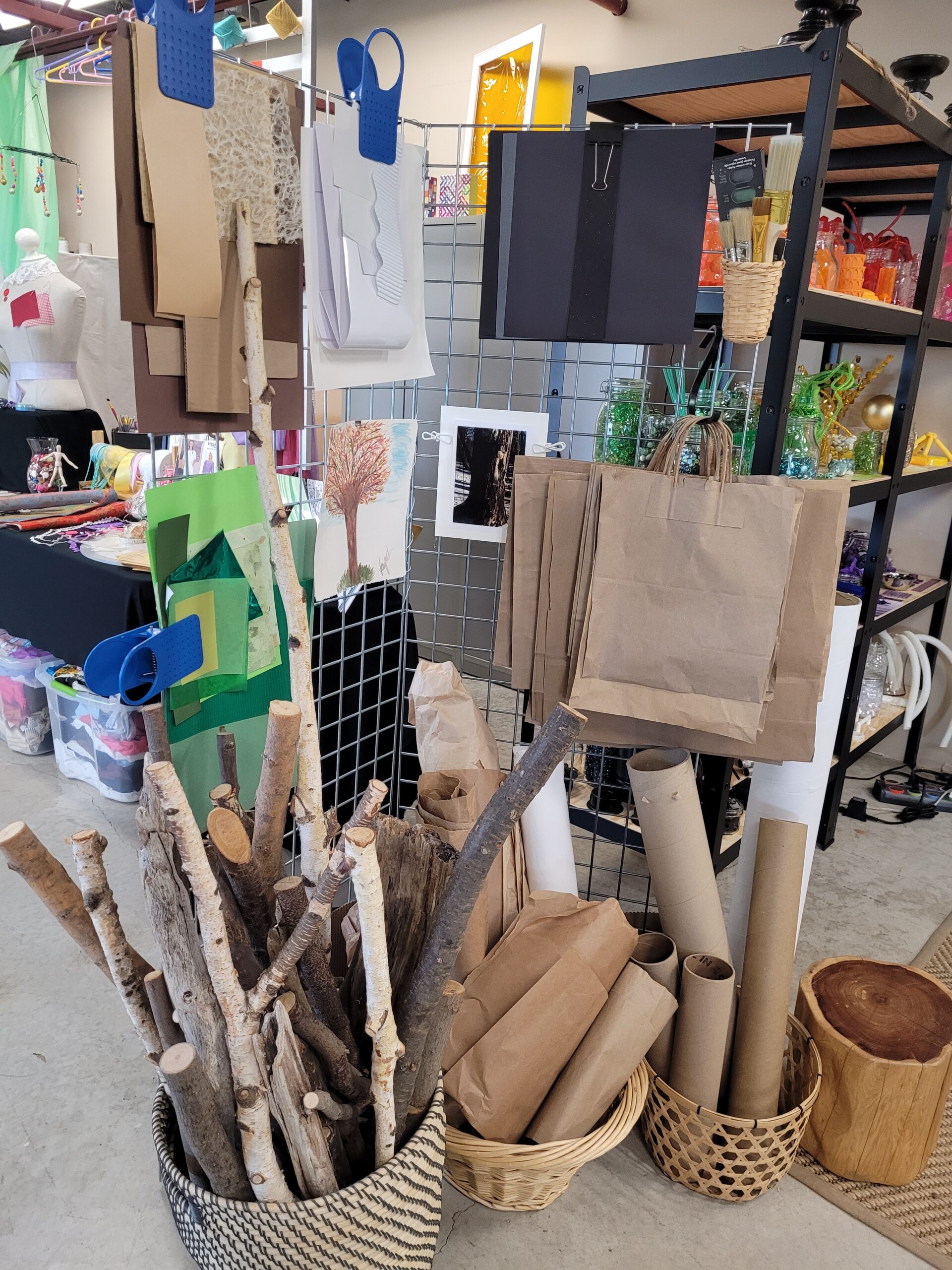 May 2024 – 6:30PM – 8:00PM
20 Apr 2023 - The Secrets of Paper
21 Sept 2023 - The Wonders of Wire
12 Oct 2023 - Repurposing Clothing & Fabric: A Conversation
Join artist Noelle Hamlyn, as she discusses the role of re-use and re-purpose in her visual arts textile practice. A facilitated discussion will follow on how repurposing materials and fabric might be included in your early learning and child care programs along with tips, tricks, tools, and project ideas.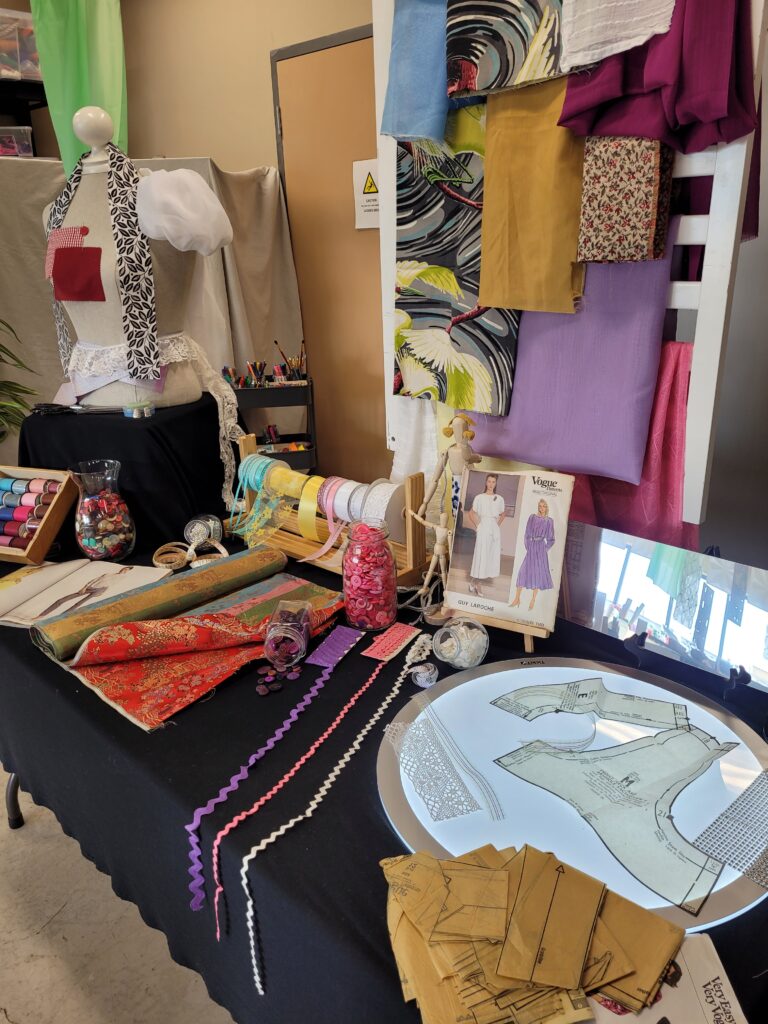 Download the Studio Brochure!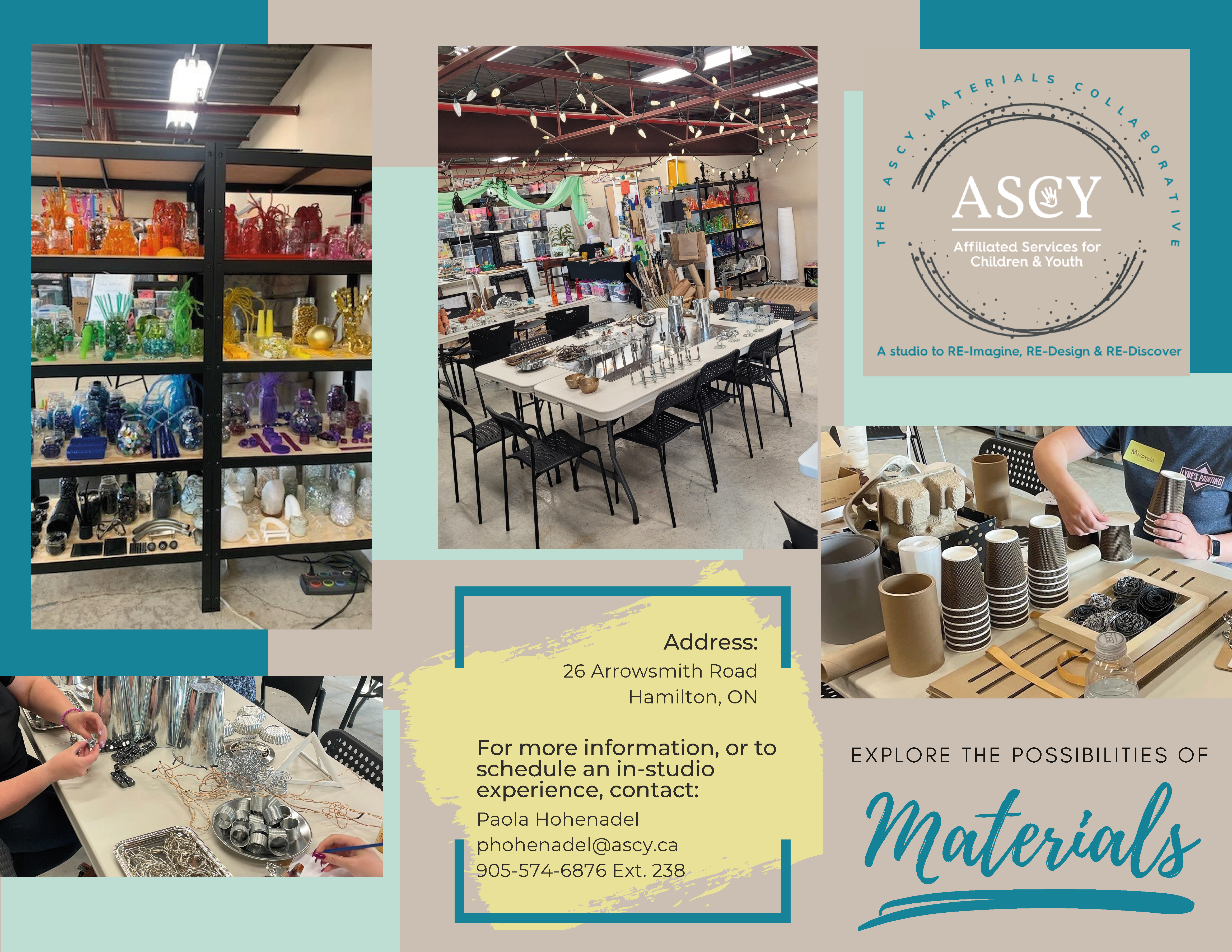 A Special Thanks to Our Donors!
Noble Upholstery, Hamilton
Ceramic Decor, Guelph
Tandia Financial Credit Union, Hamilton
Travel Only, Toronto
Treasure Mattes, Brantford