Professional Resource Library
The ASCY Professional Resource Library is a gathering place full of invitations and provocations for educators to explore, investigate, share and borrow. Our team welcomes community partners to gather in our PRL which includes a cozy connection corner where educators can meet colleagues, co-learn and study new ideas through current resources, books, articles and on-site mentoring.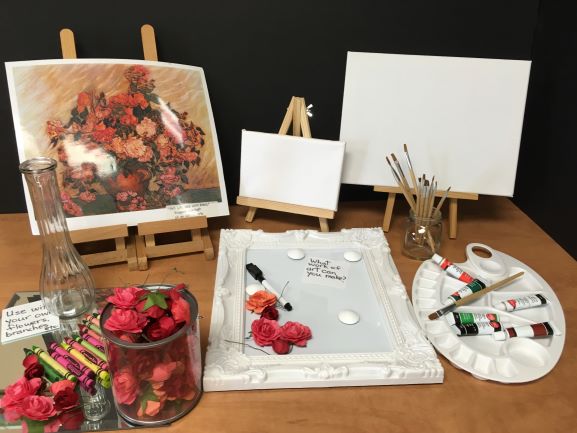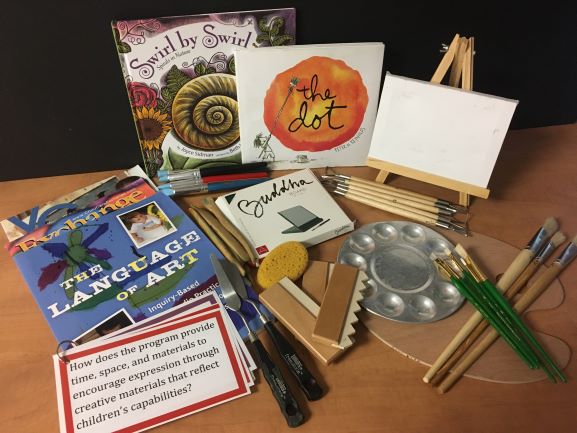 Resource bins/books and DVDs
Invitations and Provocations
Wifi
Freecycle Area – Free to members
Cozy reflective space
Coil Binder
Laminator
Paper Cutter
Boardmaker picture communication symbols computer program
Photocopier black & white/colour
Button Maker
Professional Resource Library memberships are open to residents and employees who work with or provide care for children in the city of Hamilton. 
This membership provides:
Use of Professional Resource Library and lending services
Use of the Professional Resource Library equipment and work area
ASCY e-Professional Learning Brochures
ASCY is an adult-oriented work environment, therefore, for health, safety and liability reasons, individuals under the age of 16 are not allowed on the premises when equipment is being used.
We also offer Day Passes for $5.00.
| | |
| --- | --- |
| Monday | 8:30 a.m. – 4:30 p.m. |
| Tuesday | 8:30 a.m. – 8:00 p.m. |
| Wednesday | 8:30 a.m. – 8:00 p.m. |
| Thursday | 8:30 a.m. – 4:30 p.m. |
| Friday | 8:30 a.m. – 4:30 p.m. |
| Saturday | (2nd and 4th of the month) 9:00 a.m. – 12:00 p.m. |
| Sunday | Closed |
We are closed all statutory holidays.
Please Note: The Professional Resource Library is closed Statutory Holidays, ALL Saturdays of Holidays, ALL Saturdays of Holiday and Summer Weekends (July to mid August), and the days between Christmas Eve and New Year's Day.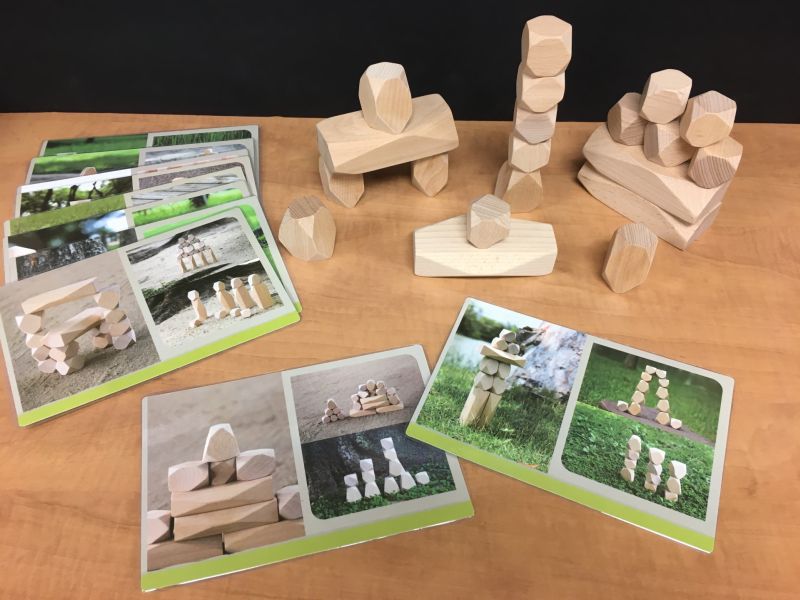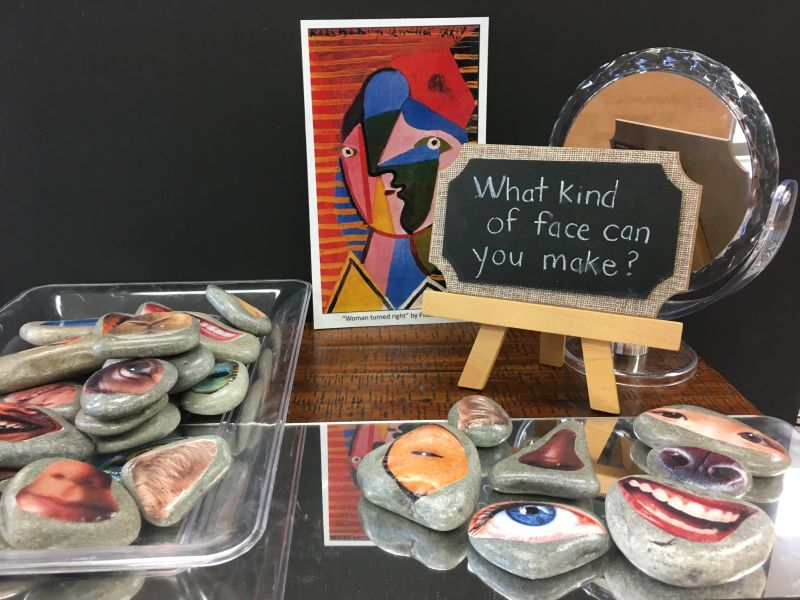 How many items can I sign out?
Can I bring my children with me on my visit to the ASCY Professional Resource Library or an outreach location?
If you are using any equipment, children under the age of 16 are NOT permitted on-site. For a quick (5-minute max) resource lending or return are allowed on-site under your immediate supervision.
Can I bring a guest to the Professional Resource Library?
Guests over the age of 16 are welcome. If using ANY equipment, they must purchase a day pass ($5.00)
How do I make sure I return everything I take out?
In every bin, there is a parts list. Check the parts list when you get home and call us if something is missing. Use the parts list to ensure all pieces are returned to the bin.