Professional Resource Library
The ASCY Professional Resource Library is a gathering place full of invitations and provocations for educators to explore, investigate, share and borrow. Our team welcomes community partners to gather in our PRL which includes a cozy connection corner where educators can meet colleagues, co-learn and study new ideas through current resources, books, articles and on-site mentoring.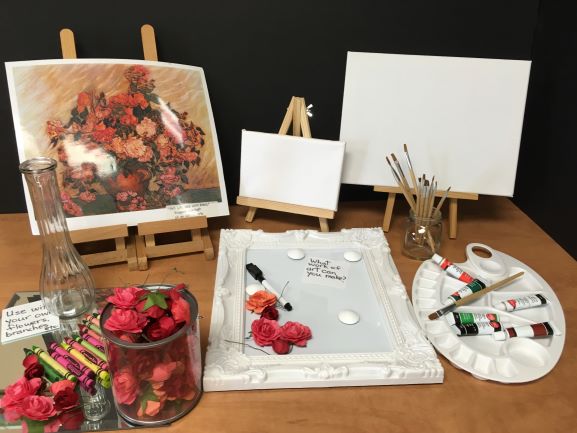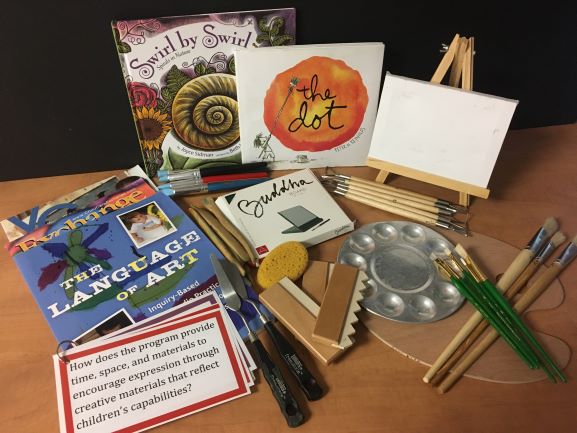 Resource bins/books and DVDs
Invitations and Provocations
Connection Corner Drop-in Consultation
Public Access Computer
Wifi
Atelier
Loose Parts Recycle Area – Free to members
Laminator
Photocopying – black & white/colour
Paper Cutter
Bookbinding
Button-making
Boardmaker picture communication symbols computer program
Professional Resource Library memberships are open to residents and employees who work with or provide care for children in the city of Hamilton. The Professional Resource Library membership costs $45.00 and is renewed annually on the anniversary month. A membership card is issued with your ID number. This card must be worn at all times when in the Professional Resource Library (cards are for individual member use only and are non-transferrable and non-refundable).
This membership entitles the member to:
Use of Professional Resource Library and lending services
Use of the Professional Resource Library equipment and work area
ASCY e-Professional Learning Brochures
ASCY is an adult-oriented work environment, therefore, for health, safety and liability reasons, individuals under the age of 16 are not allowed on the premises when equipment is being used.
Please note: full-time students receive memberships at a 50% discount.
We also offer Day Passes for $5.00.
| | |
| --- | --- |
| Monday | 8:30 a.m. – 4:30 p.m. |
| Tuesday | 8:30 a.m. – 8:00 p.m. |
| Wednesday | 8:30 a.m. – 8:00 p.m. |
| Thursday | 8:30 a.m. – 4:30 p.m. |
| Friday | 8:30 a.m. – 4:30 p.m. |
| Saturday | (2nd and 4th of the month) 9:00 a.m. – 12:00 p.m. (starting September 11th) |
| Sunday | Closed |
We are closed all statutory holidays.
Please Note: The Professional Resource Library is closed Statutory Holidays, ALL Saturdays of Holiday Weekends, two weeks during the summer, and the week between Christmas and New Year's Day.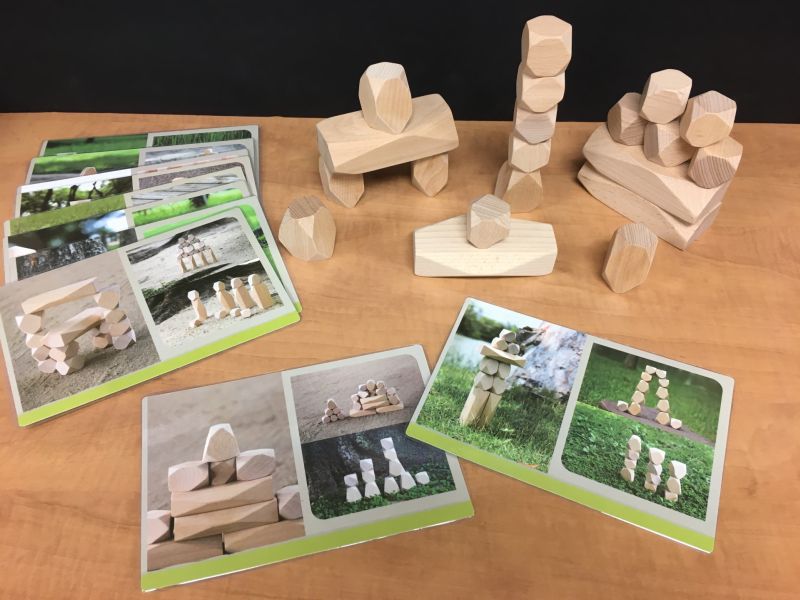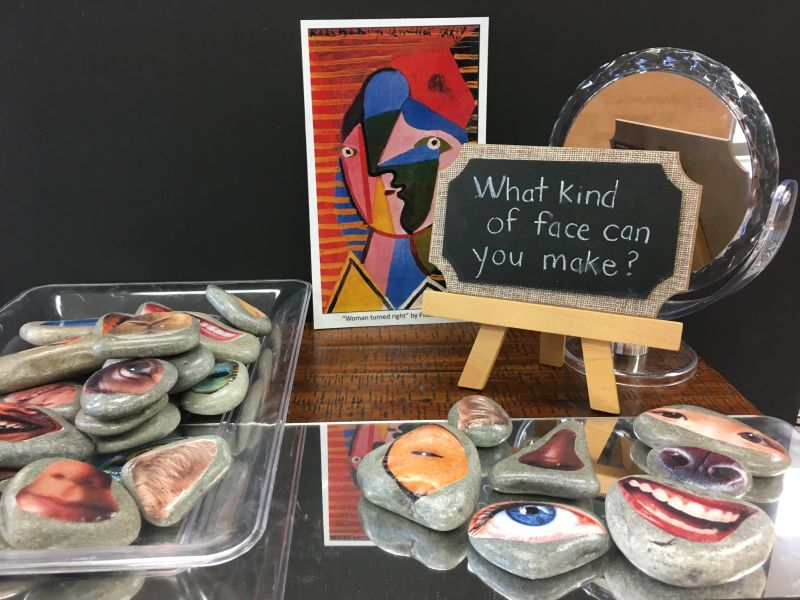 How many items can I sign out?
You may have 7-10 items signed out on your card at any one time.
Can I bring my children with me on my visit to the ASCY Professional Resource Library or an outreach location?
If you are using any equipment, children under the age of 16 are NOT permitted on-site. For a quick (5-minute-maximum) toy lending or toy return, children are allowed on-site under your immediate supervision.
Can I bring a guest to the Professional Resource Library?
Guests over the age of 16 are welcome. If they are planning to use ANY equipment, they must purchase a day pass ($5.00)
How do I make sure I return everything I take out?
In every bin, there is a parts list. Check the parts list when you get home and call us if something is missing. Use the parts list to ensure all pieces are returned to the bin.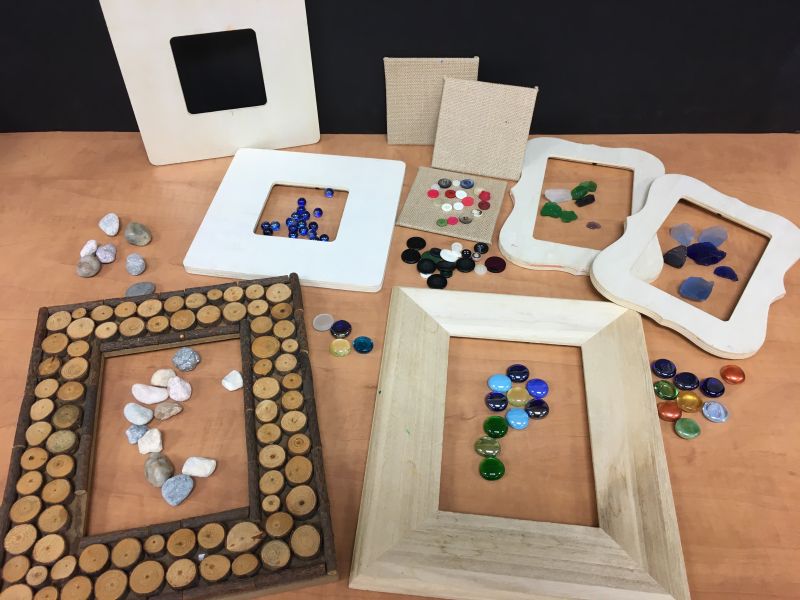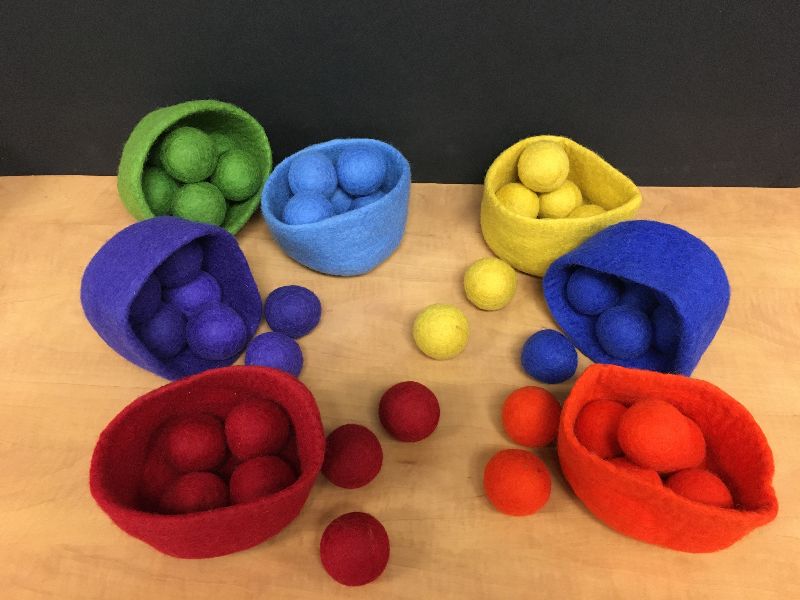 Guidelines for Library Outreach
Outreach is currently operating at Mohawk College, in room F145 from late-September or early-October until April and is closed during reading weeks and during the Christmas Break.
Human Services students and faculty may use the services of the ASCY Outreach at Mohawk.
There is no cost for borrowing but those doing so must fill out a form indicating their name, email, phone number and student number (if applicable) so we can communicate with them if the need arises.
Outreach will be cancelled due to poor weather or the illness/vacation of the Library staff member.
For information on Outreach times and information call 905-574-6017 ext. 222, or e-mail Email ASCY Professional Resource Library.
Information can also be found on E-Learn during the Fall and Winter sessions of the academic year.