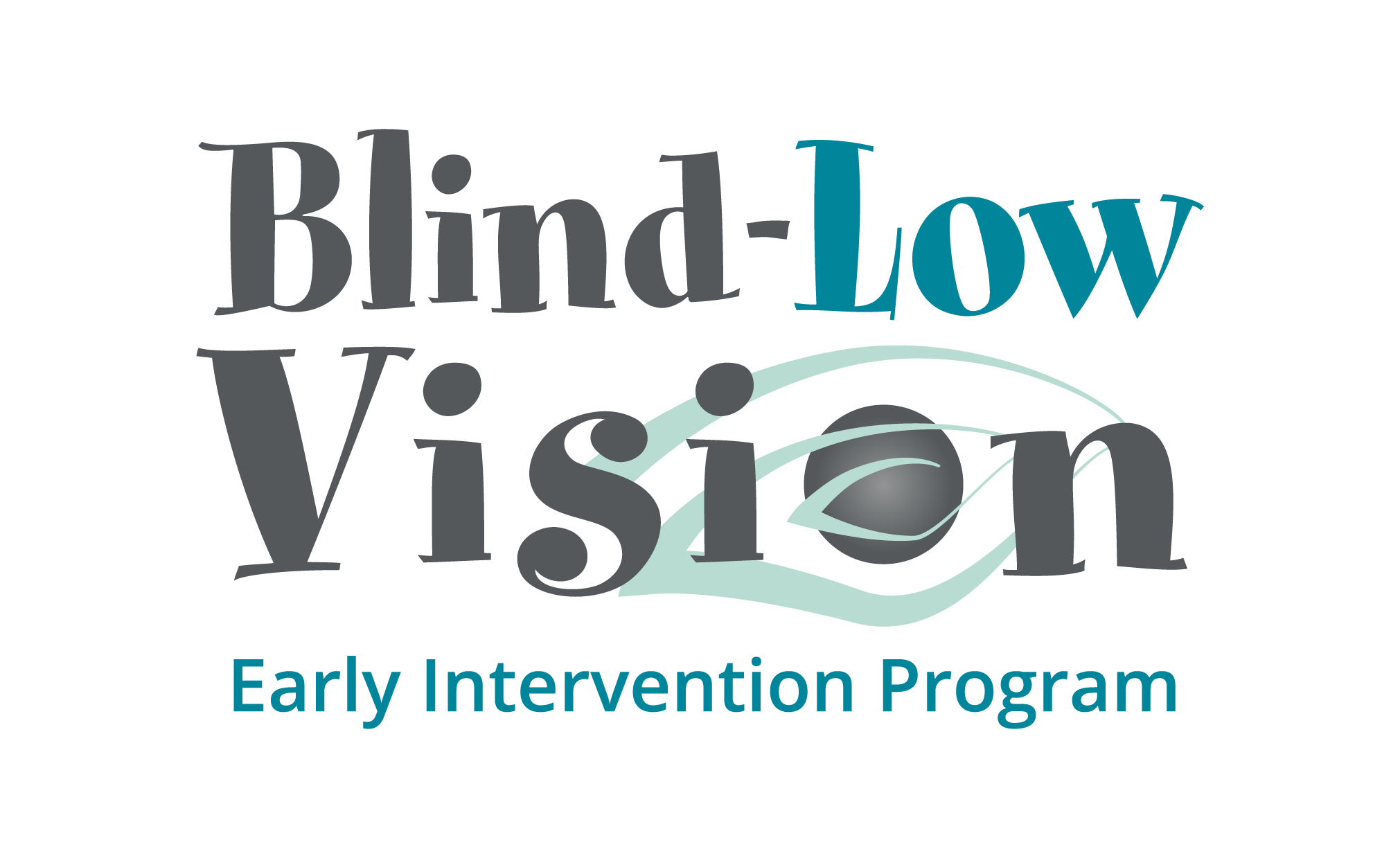 Blind Low Vision Early Intervention Program Services
When children are diagnosed with blindness or low vision, a referral can be made by a physician, ophthalmologist, optometrist, parent or caregiver.
The Blind Low Vision Program offers three types of services:
Family Support
Intervention Services
Consultation Services
The program provides support to parents when their child has been diagnosed with blindness or low vision. These services are provided by our Family Support Worker who has special training in the impact of a visual impairment on child development.  The Family Support Worker can help families understand and cope with the implications of the diagnosis and help them to make informed decisions about support services. 
For a child with visual impairment, touch, hearing and the use of remaining or residual vision are critically important for learning and development.  Support by trained and knowledgeable professionals in the area of visual impairment is essential to help the child develop these senses to the best of his or her abilities.
Intervention services are provided by specially trained Early Childhood Blind Low Vision Consultants in the family's home or community. The consultant works with parents on how to support their child's development in the following areas:
Intentional movement (orientation and mobility)
Development of motor skills (e.g. rolling, reaching, crawling, walking and use of hands to manipulate and explore objects)
Daily living skills (e.g. eating, dressing, toileting)
Concept development (e.g. object identification, function and characteristics)
Social and emotional development
Language and communication development
How to make the most of residual vision
How to use all the senses to promote development
When your child enters a child care or early learning centre, Blind Low Vision Program staff are available to support the Early Childhood Educators at the centre learn how to support your child.
Funded by the Government of Ontario.